Plazadrome presents: THE LOVE WITCH in 35mm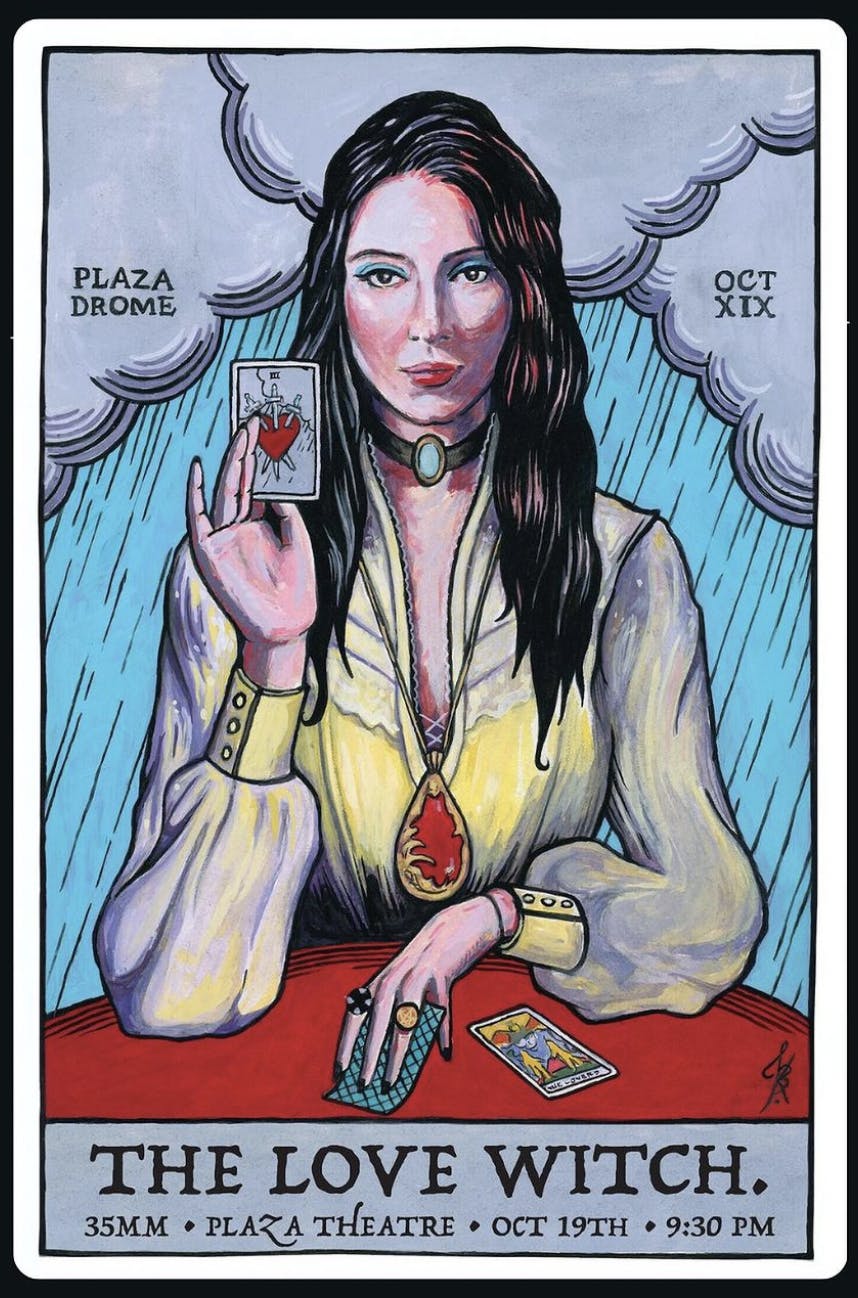 Plazadrome presents: THE LOVE WITCH in 35mm! Thursday Oct 19th, 9:30 pm @plazaatlanta 🌙⭐️🔮

Shot on sumptuous 35mm and written, directed, edited and produced by Anna Biller (who also handled the film's soundtrack, production design and costume design), The Love Witch chronicles the exploits of Elaine, a modern-day witch who casts spells and potions to find love, with tragic results.
Don't miss the chance to watch this film in glorious 35 mm!
Follow Videodrome, Atlanta's favorite place to rent movies, for more information!