A little bit about us ...
ATLFilmParty (AFP) is a free local Atlanta film competition and industry networking event with a goal of transforming ATL's film industry into a real a$$ community that is accessible to all.
Brooke "B" Sonenreich is the former Editor-in-Chief of the Atlanta-based film industry publication, Oz Magazine. She currently works as the Community Relations Manager for the Atlanta Jewish Film Festival, and invests her free time in engaging with local filmmakers through ATLFILMPARTY, LLC. She has a Bachelor's degree in creative writing and film studies and a Master's degree in Communication with a focus in film theory and media studies. Her goal is to aid ATL-based and raised filmmakers in gaining exposure in an incredibly competitive industry that often times overlooks homegrown talent. You can find her pacing back and forth at events, most likely wearing a hat, attempting to fully embody the energy of a young Steven Spielberg.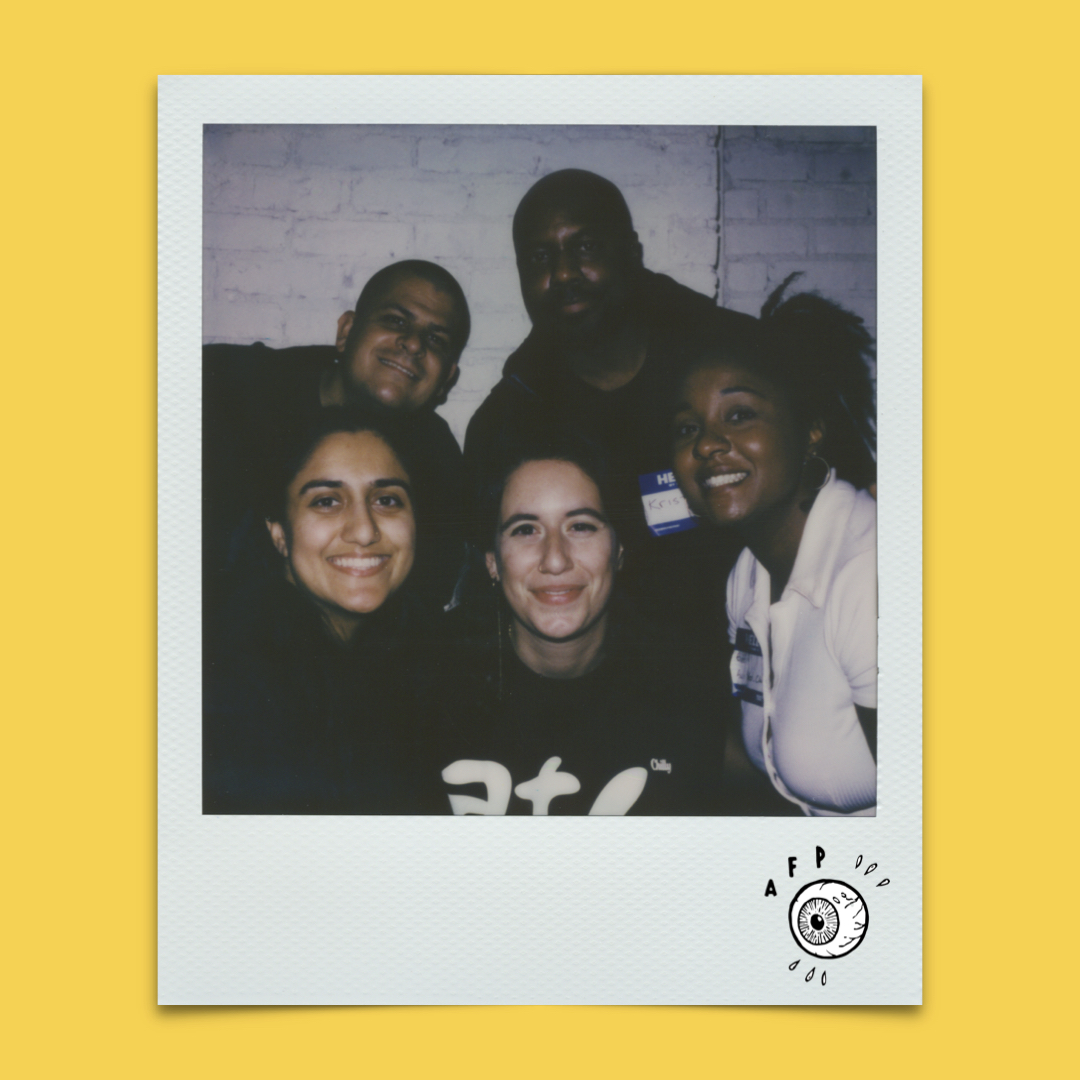 Board Members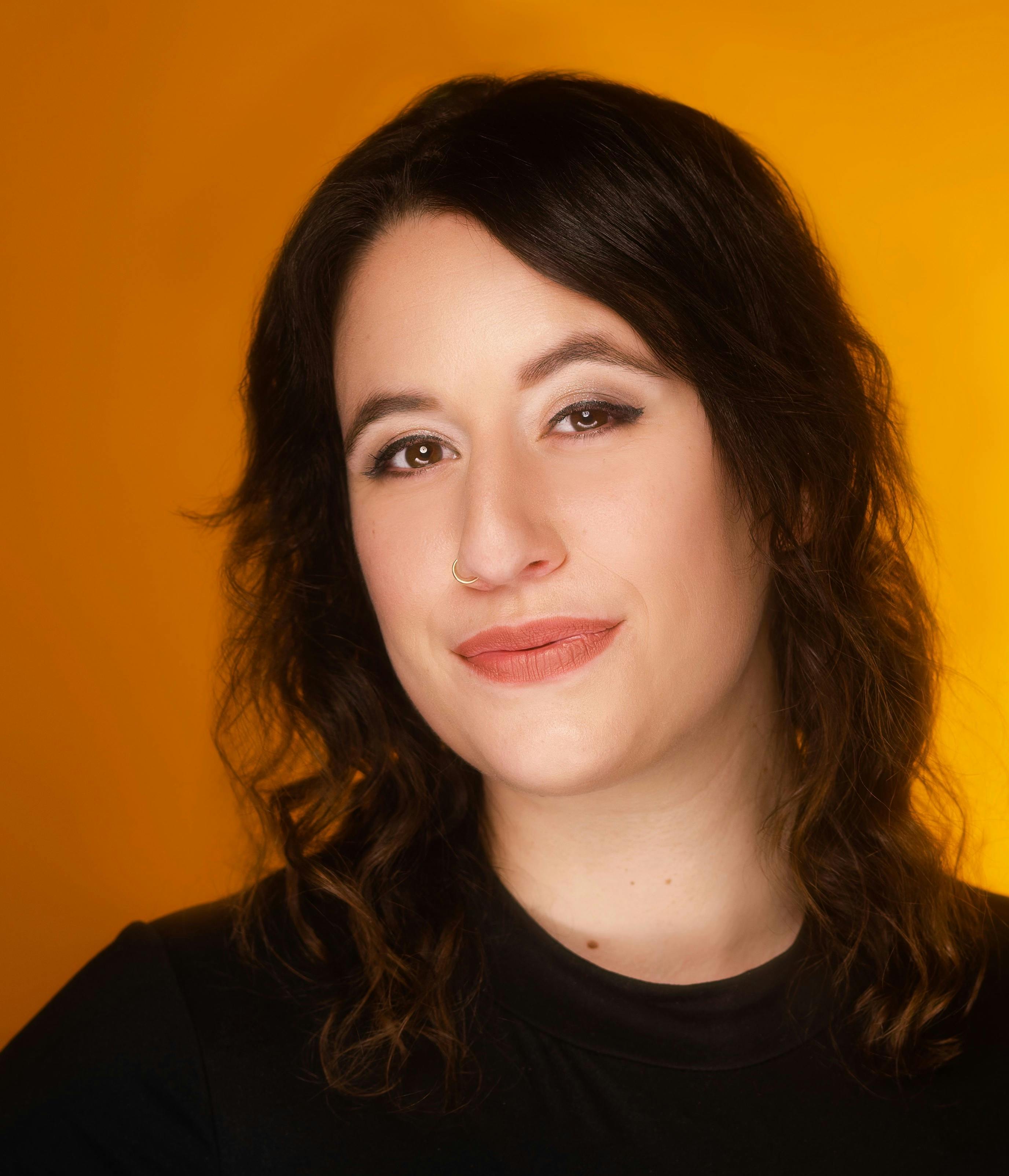 Brooke "B" Sonenreich
Ex Officio, Founder & Executive Director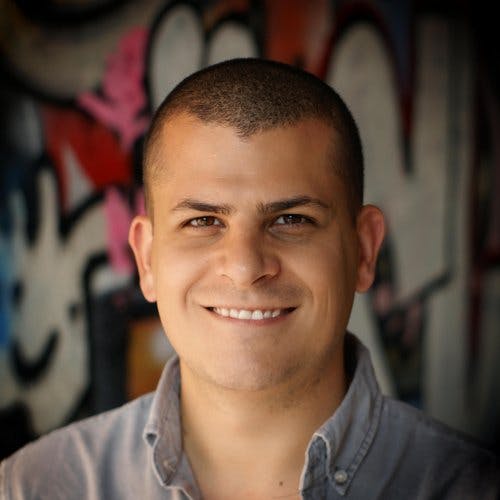 Mark Putnam
Director of Marketing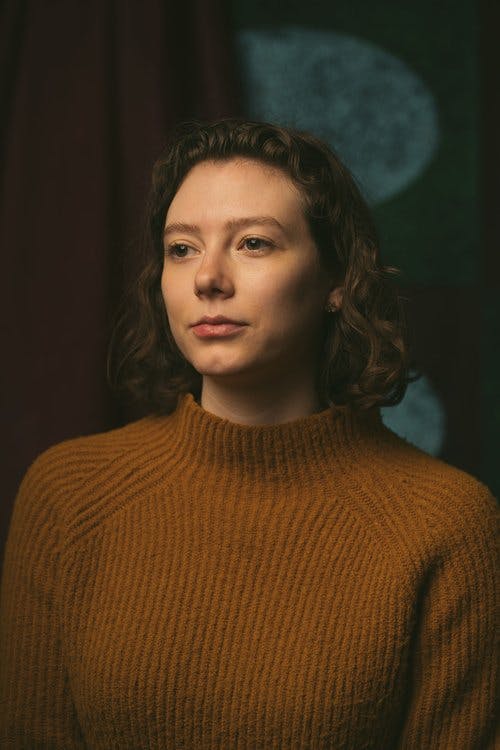 Ace McColl
Director of Finance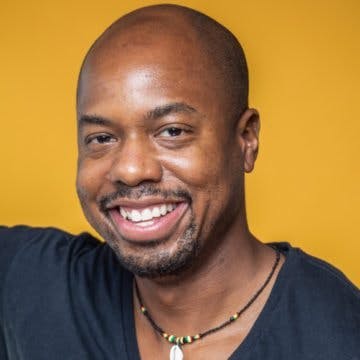 Kristan Woolford
Director of Community Relations
Mahalia Latortue-Pridgett
Director of Governance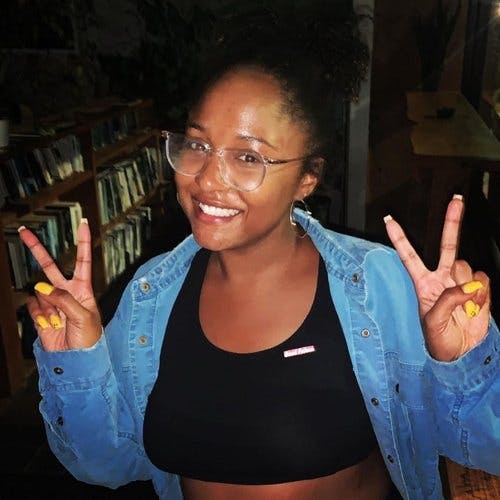 Bianca Cato
Director of Programming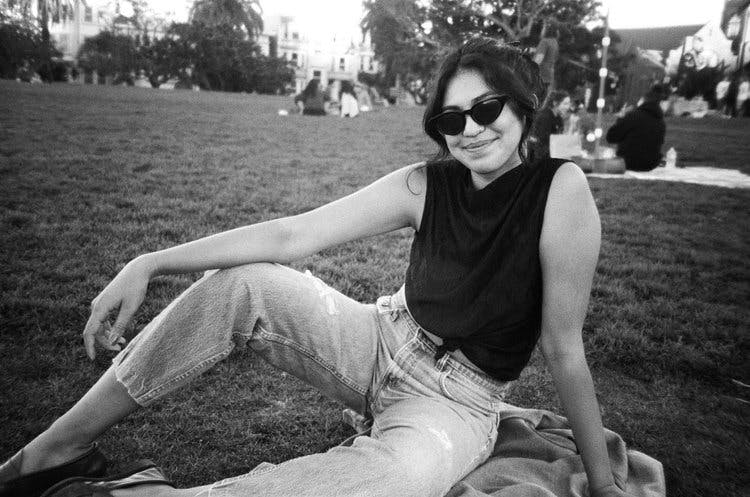 Alana Schwartz
Director of Development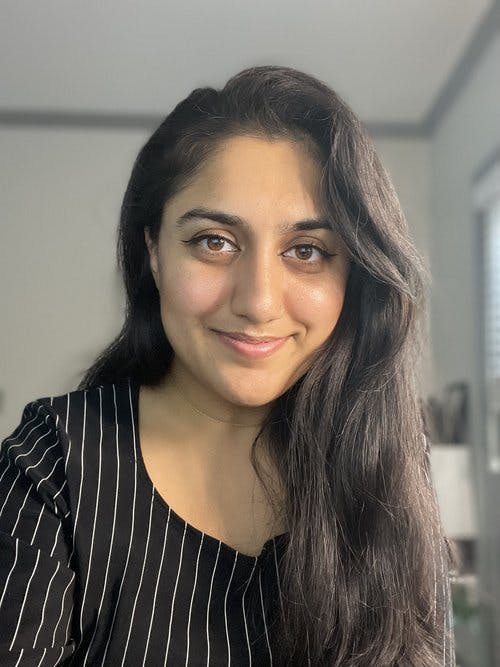 Krupa Kanaiya
Director of Public Relations
Thank You To Our Sponsors